Camping Le Séquoia: a family holiday destination in the Lot
Campsite Le Séquoia 4* near Rocamadour
Ideally located in the famous Dordogne Valley, between the characteristic towns of Sarlat and Rocamadour, campsite le Sequoia will be perfect for discovering all the beauties of the region.
In this small, friendly campsite, conviviality and a family atmosphere will be the norm! You can enjoy tranquility and calm during your holidays on the campsite in the Lot.
Our new developments 2023
Natural lagoon of 2000 m² with a fine sand beach
Pitches with private, heated restrooms
A luxurious area with high-end mobile homes
Accommodations
We have thought of everything:
Warranty cancellation offered
Advantages of Camping Sunêlia Séquoia
Our special offers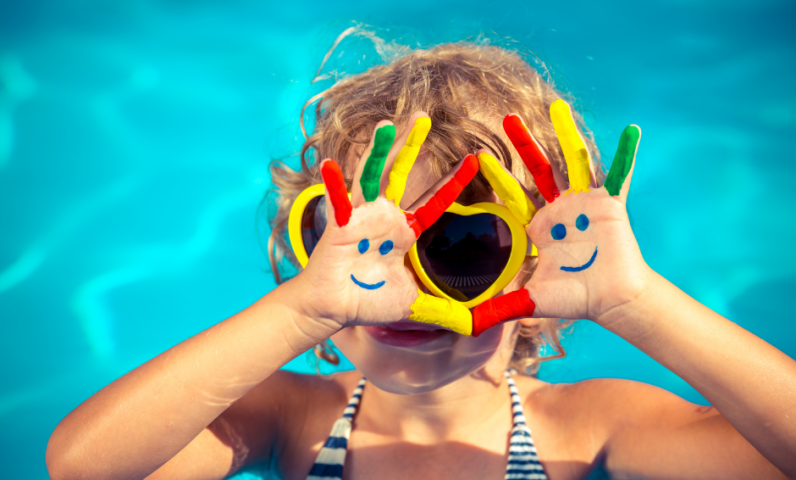 offer long stay
-15% on your stay of 14 nights and longer
-20% on your stay of 21 nights and longer
before 8/7 and after 26/8
Discovery Luxe
-5% on your holiday of 7 nights and longer
in a mobilhome Luxe except 8/7-26/8
Book before 28/2/2023
1620 Avenue de Toulouse, 46350 Payrac
Caves and Chasms: Explore the landscapes of the Lot
At camping le Séquoia, between Sarlat and Rocamadour, not far from the Gouffre de Padirac and the Lascaux Caves, you are ideally located to discover all the wonders of the Dordogne Valley.
Dive into history by descending into the depths of the Lacave Caves or the Gouffre de Padirac. Once you have descended 103 meters underground, a river stretches out and takes us through the winding paths of the underground… There is no more sky, but a succession of vaulted rooms, all more breathtaking.
Follow in the footsteps of man through the discovery of the magnificent rock paintings of the Lascaux Caves, Cougnac and Pech Merle. Lascaux: the indispensable discovery of a masterpiece that will illuminate your view of prehistory!
Discover the iconic villages
Take your time to explore the rugged trails of the village of Rocamadour, clinging onto a cliff, a major spiritual site for Christianity and a stop on the Way of St. James, as well as the charming alleyways of the villages of Loubressac, Carennac, Autoire, Saint Cirq Lapopie and La Roque Gageac.
On the Dordogne side: located in the east of the department between Dordogne and Vézère, Sarlat is now one of the most beautiful medieval towns in Europe. Protected from modernity by the Malraux law, Sarlat has preserved the picturesque charm of its alleyways and the beauty of its monuments. The city has the highest density of classified or listed historical monuments in the national inventory with 65 protected monuments and buildings.
La Roque Gageac is one of the most beautiful villages in France, nestled against a vast limestone cliff in the bend of the Dordogne, it is remarkably integrated into the landscape.